Since 2015, we have been creating imaginative ways for kids to learn about science, especially evolution. We are all related!
Grandmother Fish: A Child's First Book of Evolution
Groundbreaking and delightful. Available from Macmillan through any bookstore. Ask for it at an independent bookstore near you (find a store). Hoot! Hoot! Learn more.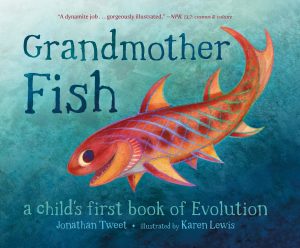 Clades & Clades Prehistoric
Animal-matching card games that teach evolutionary relationships among animals—including humans! A "clade" is any complete branch of the evolutionary family tree. Available direct from Atlas Games or ask for it at your friendly local game store. Learn more.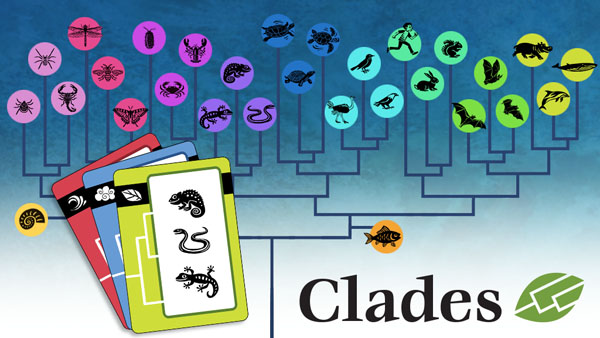 Clades Solo
This app provides a one-player Clades experience—with dinosaurs. Learn more.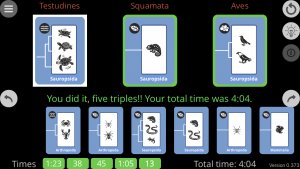 Crow Scientist
With this free app, kids learn to observe crows the way scientists do. Designed with crow scientists John & Colleen Marzluff. Learn more.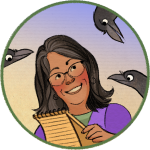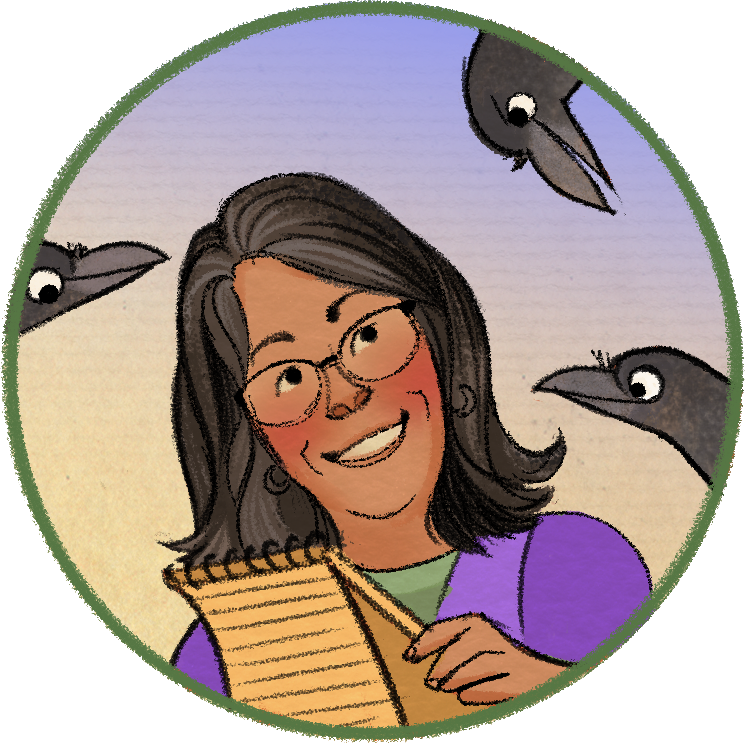 Planet Voyagers
This beautiful board game teaches kids about the solar system and Earth's place in it. Available direct from SimplyFun.